Turnkey Complete Renovation
As Talya Proje; We provide professional service in every job we undertake. We carry out your turnkey complete renovation works within the specified time. We implement your housing, kitchen, bathroom, workplace, restaurant, store, villa and hotel renovations in the Antalya region with our expert team.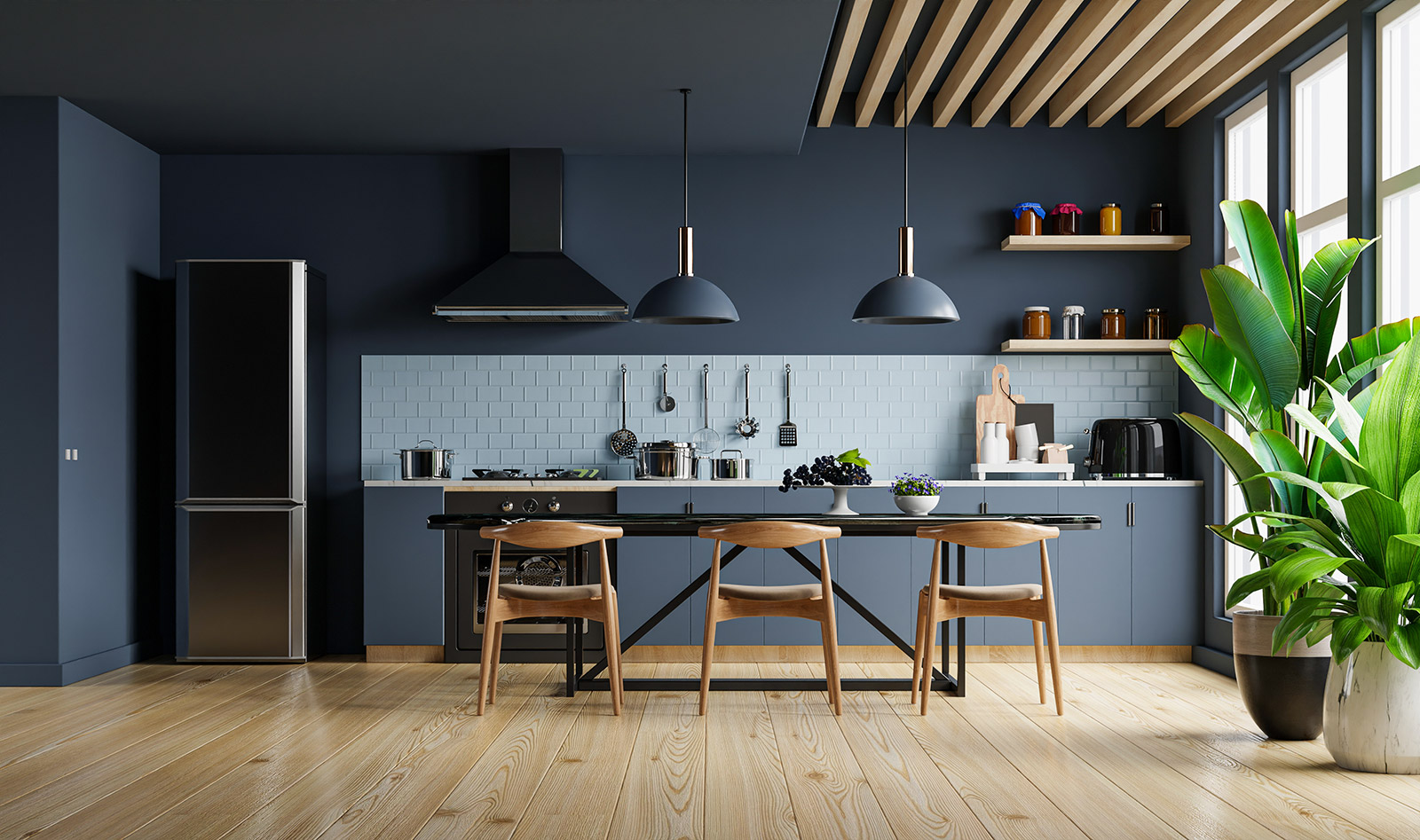 WE ARE RENOVATING YOUR HOUSE IN 10 DAYS.
We are making renovation from roof to ladder, from ceramic to installment, from door to paint including the finest details carefully and hurriedly with our specialist team in their field. After free expedition, we are drawing the Project with 3d modelling before renovation, and we perform.